From Bloomberg a couple of days ago, this is Anastasia Haydulina hosting the decade in review show. I've never seen her before, but she definitely looks like a keeper this one. Blond beauty, nice tight package, sweet leggage. The guy she's interviewing seems very impressed.

Anastasia is very alluring,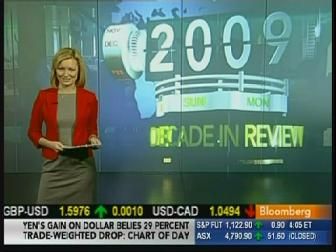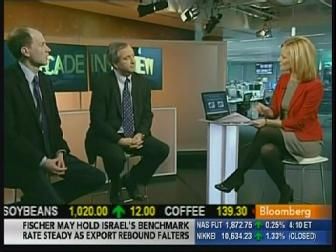 Screencap courtesy of ninja at the TvNewsCaps forum.