I'm thinking these are recent pictures, but not exactly sure. From ABC's Good Morning America, this is Bianna Golodryga in a hot workout segment. I wonder how long Bianna can hold that pose for, she looks like she knows what she's doing there that's for sure.

Bianna is top shape for sure,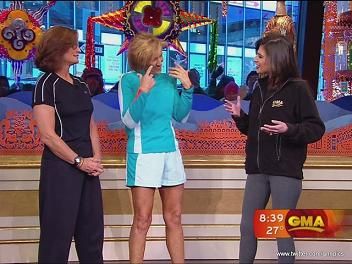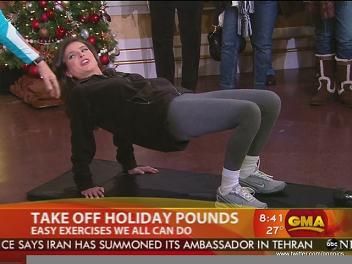 Screencap courtesy of hsf ninja and thechairman at the TvNewsCaps forum.