More hot holiday fill-ins, from MSNBC yesterday, this is Chris Jansing in the studio along with gossip hottie Dawn Yanek. Too bad Chris was wearing pants, but it's good to see her back in the studio for sure, where she belongs. Enjoy the rest of the holidays y'all.

Chris is a hot fill in,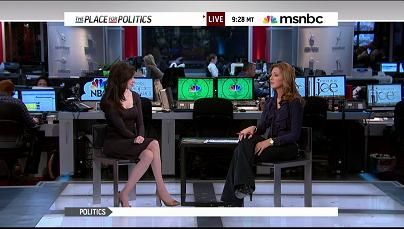 Screencaps courtesy of shadow at the Hi-Def News Caps blog.