More hot hot hot fill ins during the holiday break period. From the CBS Early show, here are Susan Koeppen and Jackie Johnson looking ravishingly hot. Too bad Jackie was in slacks and multi-layered tops because we all know what she's capable of, Susan was bringin' it though, damn she looked good.

Susan and Jackie light up the CBS Early show,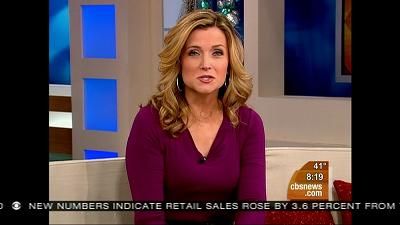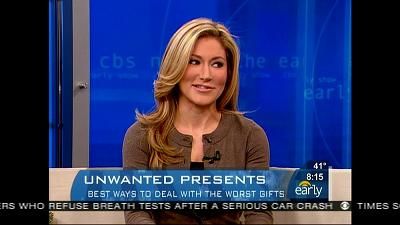 Screencaps courtesy of IceMan the Wide World of Women forum.