I've been waiting for a while to post hot pictures of CNN Headline news babe Christi Paul since she came back from maternity leave but she's been mostly stuck behind the anchor desk. Filling in for Robin Meade on Morning Express, here is Christi from this morning's show looking as hot as I've ever seen here before. Enjoy...

Christi looking peachy,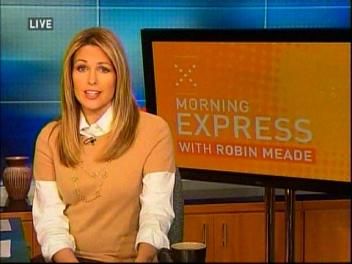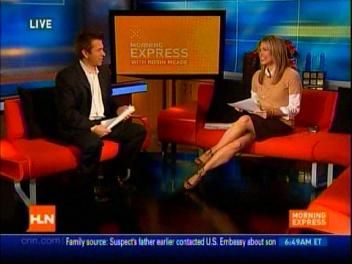 Screencap courtesy of hsf at the TvNewsCaps forum.