Not sure when these were taken, but some hot pictures of Suzanne Marques of FOX11 in Los Angeles in a stunt work feature with stunt pro Steven Ho. Damn, she really knows how to work the camera in that second picture.

Suzanne was workin' it,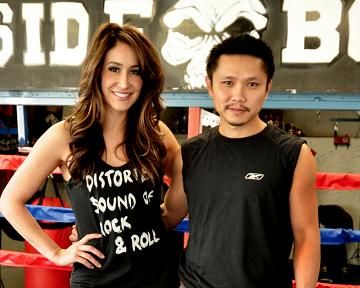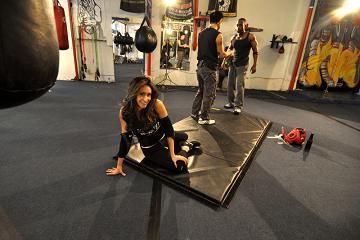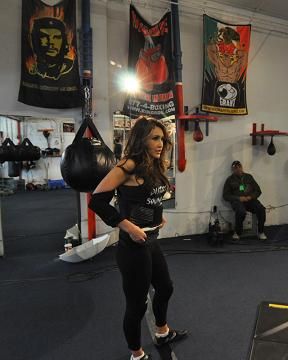 Pictures from Steven Ho's website, credit tip to NeoCon15 the Wide World of Women forum.