From yesterday, this is Pittsburgh news babe Kristine Sorensen of KDKA, a CBS affiliate. Love the patterned hose and short skirt, very hot. She kinda reminds me of someone but I can't quite put my finger on it. I love Pittsburgh, keep the local news babes coming.

Kristine does Pitt proud,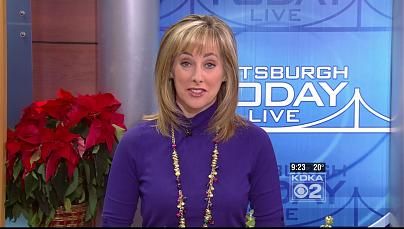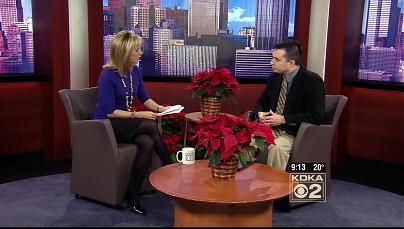 Screencap courtesy of cali at the TvNewsCaps forum.