It's a good morning in NYC when Jodi Applegate of FOX is on and wearing the shortest mini-skirt one can imagine like she was yesterday. It should be illegal to look so hot on network TV. I'd have a hard time containing my woody if I was a guest.

Wow, Jodi's legs are divine,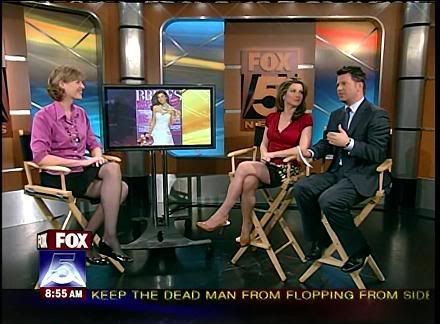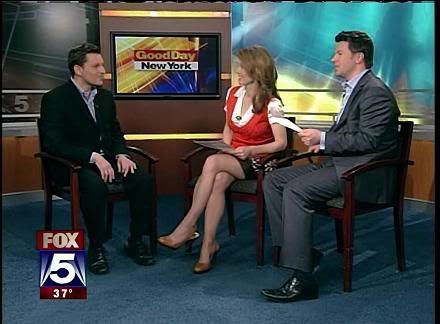 Screencaps courtesy of BPM at the Wide World of Women forum.