It's been a while since I posted updates on Robin so here is some pictures from Morning Express on Headline News this morning. As always, Robin shows off her great rack.

Robin gives us a peak of her cleavage, looking yummy,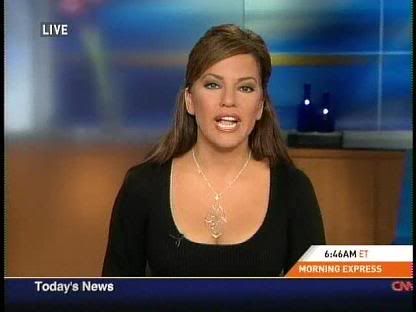 Nice side shot of Robin's hooters,


Not a fan of the crazy boots, but Robin's shiny legs are still hot,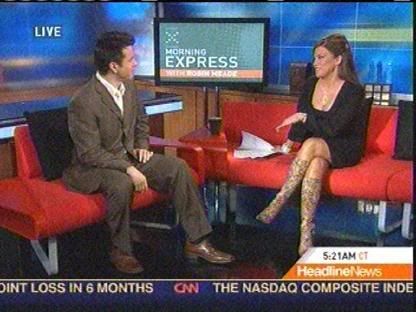 Screencaps courtesy of the Ultimate News Babes website and HSF at the Wide World of Women forum.