They don't call her 'luscious Lu' for nothing. Lu Parker of KTLA has that "it" quality, there's something about her that just gives you the sense that she would be really hot in bed. Not to mention that she's a former Miss America. Anyways, enjoy these recent pictures...

I love her sexy outfit here, it hugs Lu's body perfectly,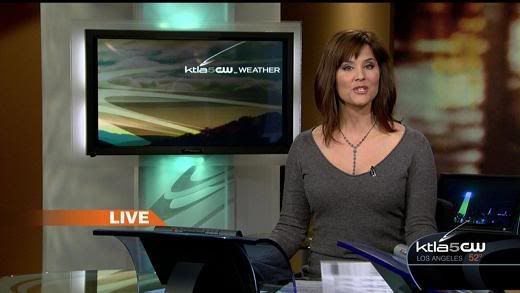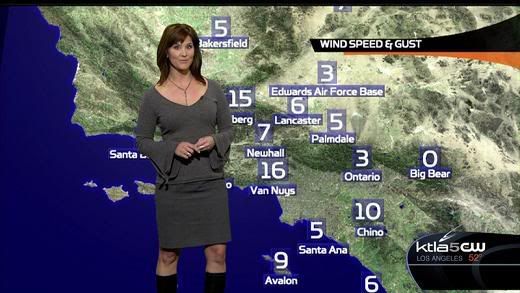 Screencaps courtesy of aztec at the Wide World of Women forum.