Filling in for Megyn Kelly yesterday on FOX was Patti Ann Browne and she didn't disappoint. She was looking busty and had a nice short skirt on, very hot. I think FOX should get Patti some more airtime.

Patti Ann Browne looked gorgeous yesterday,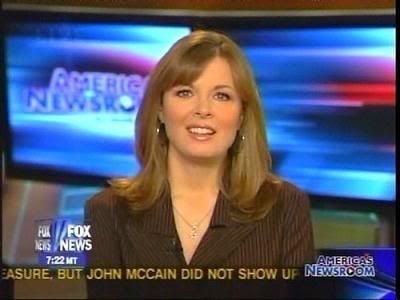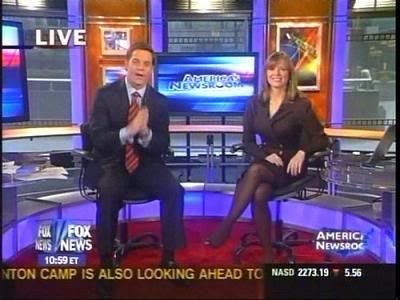 Screencaps courtesy of malone at the Reporter Caps forum.