Not only is Laurie Dhue extremely hot, she can make the coolest faces. These pictures were from yesterday on the Dhue Point, a regular segment on the O'Reilley Factor.

Laurie: My gawd Bill, shut up already!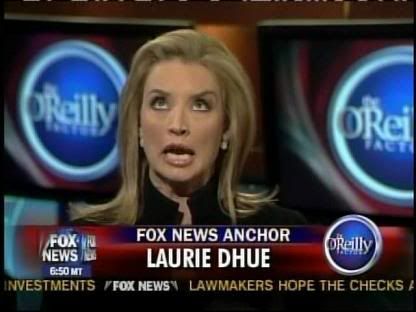 Laurie: Oops, did I just say that out loud?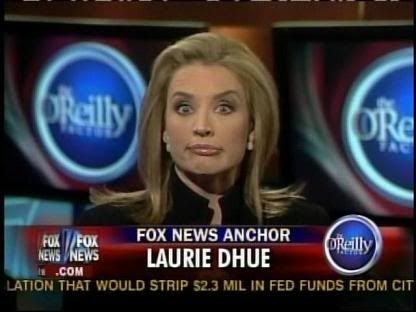 No face here, just sexy Laurie,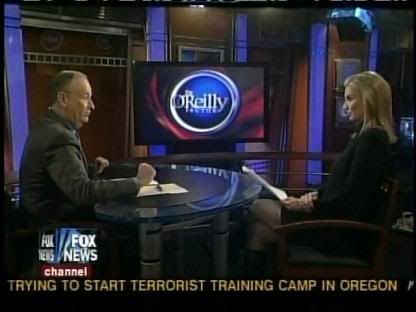 Screencaps courtesy of deadzone at the Reporter Caps forum.