On FOX News yesterday, Patti Ann Browne looking spectacular in my opinion. I love the look on the guy's face in the second picture, he's giving PAB a good up and down examination and he's like "damn, I'm glad I woke up this morning to come to work."

PAB impresses,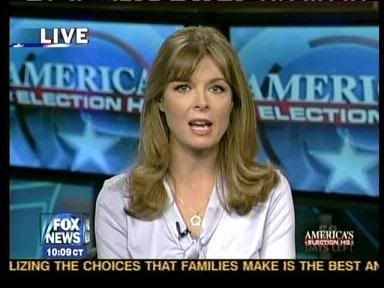 My goodness, nice legs,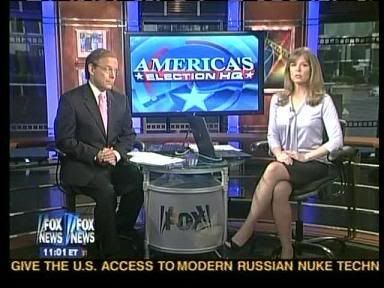 Screencaps courtesy of deadzone at the Reporter Caps forum.