This is busty Atlanta weather babe Dagmar Midcap yesterday. Maybe it's just me but I see a well defined right nipple sticking out (click to see the full MQ). Dagmar Midcap is such a babe, and I love her voice too, it's made for TV. She's got one of those voices on those product commercials, all cheery and bubbly.

Dagmar's melons of joy,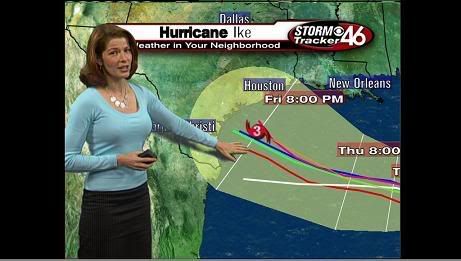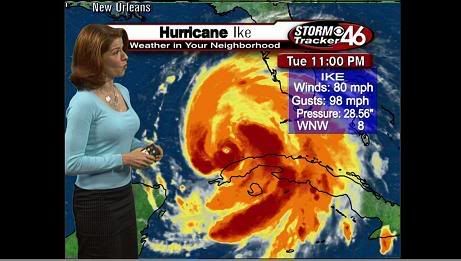 Screencaps courtesy of shadow at the Reporter Caps forum.