It's been ages since we've seen a really hot Courtney Friel... yesterday's Happening Now on FOX News she was in fine form, showing unbelievable cleavage and fantastic leggage. I just realized who Courtney reminds me of, Kate Bosworth, probably a little hotter than Kate even. Well, commentors, go crazy...

Courtney is takin' care of business,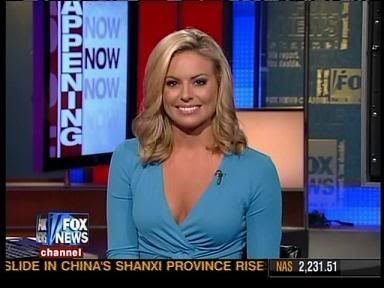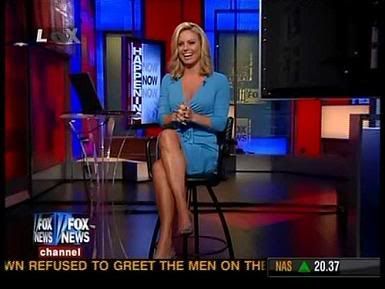 Screencaps courtesy of shadow at the Reporter Caps forum and AmyRobachFan101 at the Wide World of Women forum.