Now, this is what I call a fine backside. Emily Vukovic on the Weather Network in Canada showing some sweet curvage on that bottom. You can tell it's bootyliscious because it's got definition and she's not even bending over. It's the kind that bounces nicely in the reverse cowgirl style.

Emily's just teasing us with this now,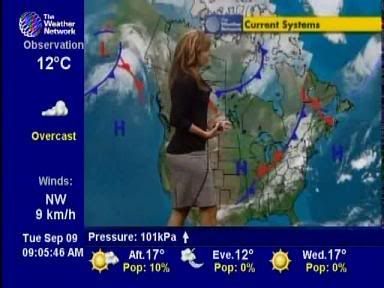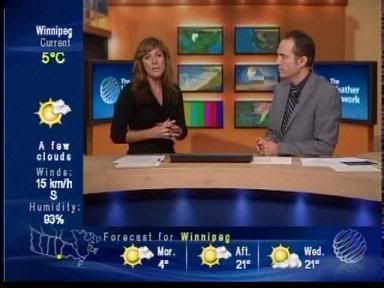 Screencaps courtesy of zebrafish75 at the Wide World of Women forum.