Some pictures of Gerri Willis on CNN back in July. If you're a Gerri fan, you'll probably enjoy the peak at her thighs on her skirt. I love Gerri, she's always got that look like she's into the kinky stuff.

Sexy thighs on Gerri,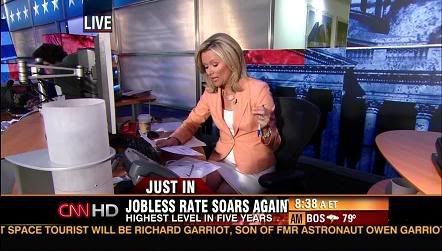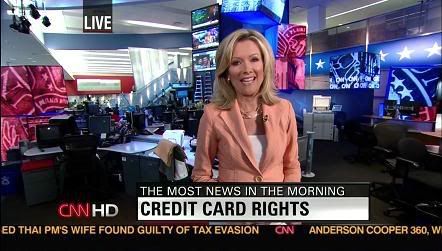 Screencaps courtesy of donkeed at the Wide World of Women forum.