From a couple of days ago, Courtney Friel looking very Marilyn Monroe like. I think she's trying to do some kind of funky dance in her chair. I'd diggin' the hair though, very sexy, lots of va va voom. Definitely ditzy though, not much more than a box of hair really, care to disagree??

Do a little dance... Make a little love... Get down tonight...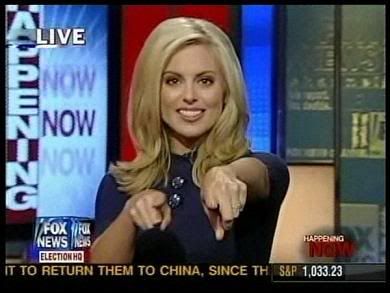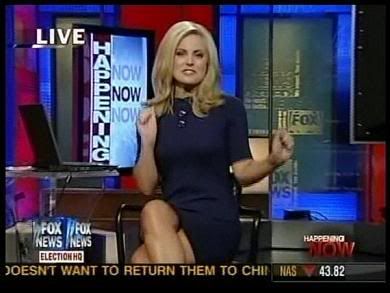 Screencaps courtesy of joeycap666 at the Reporter Caps forum.