I know she's got some kind of stomach disease which would account for her gauntiness the past couple of years. But I think Heidi Collins can still look really hot in the right light. Here she is on CNN interviewing Candace Bushnell pushing her new book. I'm digging the stripper leather boots from Heidi, very hot.

Heidi's got a NYC state of mind,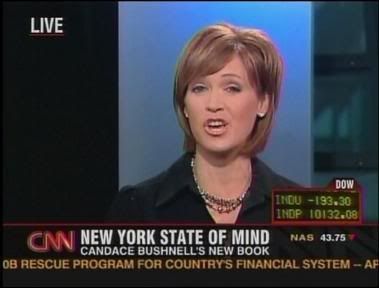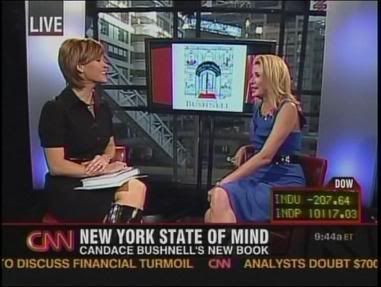 Screencaps courtesy of joeycap666 at the Reporter Caps forum.