Wonder Woman still got the body to make little boys perk up. This is Lynda Carter on NBC's Today Show yesterday showing off her wickedly hot body. Wonder Woman has aged very well indeed.

Coming to a cabaret near you,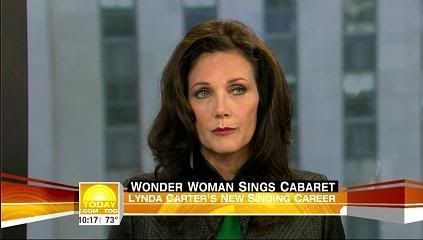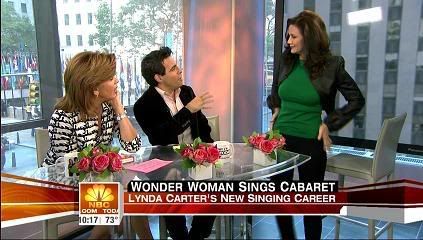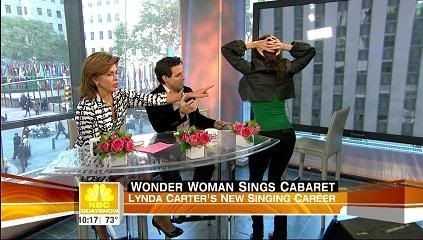 Screencaps courtesy of donkeed at the Wide World of Women forum.