Baby showers are the best. I've always imagined what it would be like to crash a bush party. This would be the ultimate, Janice Dean's baby shower with all the hot ladies of FOX and some from FBN earlier in the week, pictures posted on Janice's blog. I'd like to think I'd have the stamina to go through all of them, but I have to admit I'd have to pop a couple of blue pills halfway...

Yo, yo, yo, check out all da honies from FOX,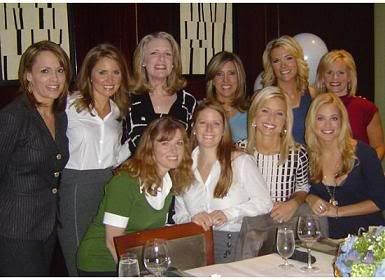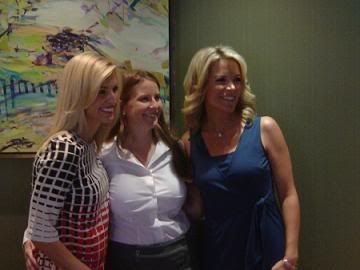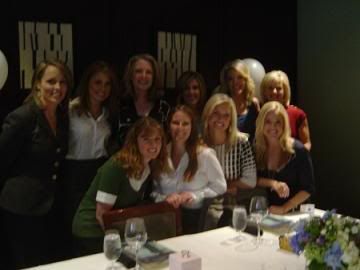 Screencaps courtesy of Deadzone and sparty at the Wide World of Women forum.