I love Philly, one of my all time fave cities. This is Dawn Timmeney from NBC10 in Philly and she's got a great pair of knockers. She's your typical barbie doll blonde though, I bet those melons can really jiggle when she does the bump and grind.

Dawn with the sweet cleavage,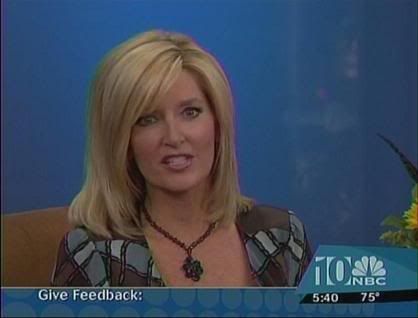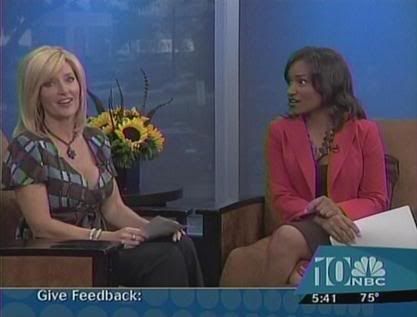 Screencaps courtesy of joeycap666 at the Wide World of Women forum.