The red rocket, Patti Ann Browne comes through again with the sweet cleavage on Red Eye the other night. I don't know about y'all, but there's something about PAB that just drives me wild. Maybe it's the hair, maybe it's the smile, the boobage, or maybe it's everything...

Heidi's got a NYC state of mind,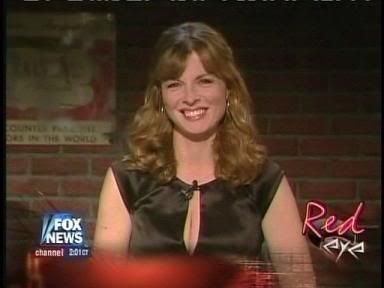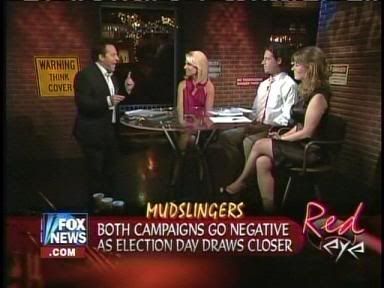 Screencaps courtesy of figment at the Reporter Caps forum.