I don't think I've ever seen Mika Brzezinksi look any hotter. Here she is earlier in the month on the red carpet with Joe as shown on MSNBC. Her breasts are the perfect size, not too big, not too small. I love the way her hair is here too.

The camera loves Mika,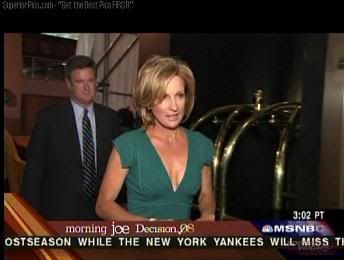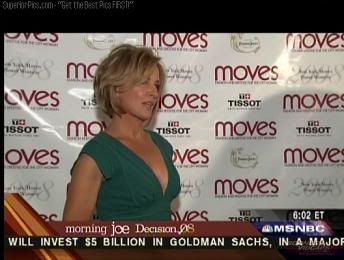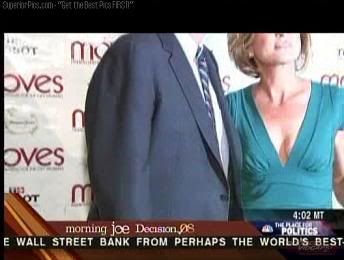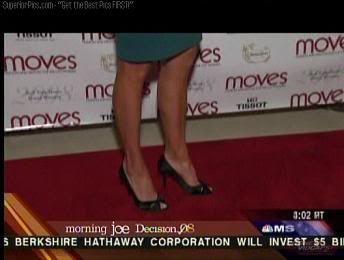 Screencaps courtesy of boones at the SuperiorPics forum.