I don't know who she is but Remi Spencer is definitely hot enough to be on Red Eye. She kinda reminds me of Bonnie Bernstein, but Bonnie is probably just slightly hotter than Remi. Bonus add with the wickedly hot Jamie Colby in the background.

Red Eye picked Remi because of her good looks,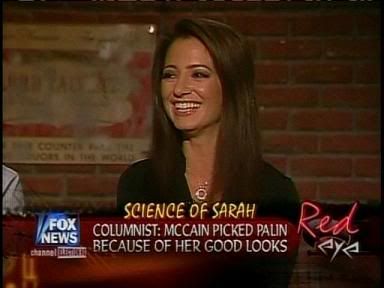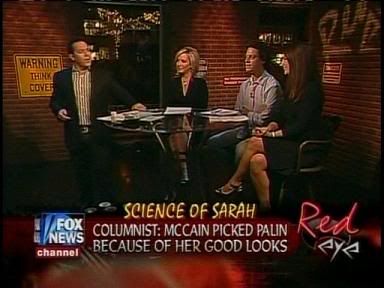 Screencaps courtesy of cody at the Wide World of Women forum.