Well, mind as well get used to all the camera time Sarah Palin has been getting these past couple of months. Because by Nov, it doesn't look like we'll be seeing too much of her anymore. Too bad, because she's is one heckuva sexy thang. Alec Baldwin must be right, she's much hotter in person. This is an interview she did on MY9 News on Sunday, enjoy...

Sarah, the hottie veep that could've been,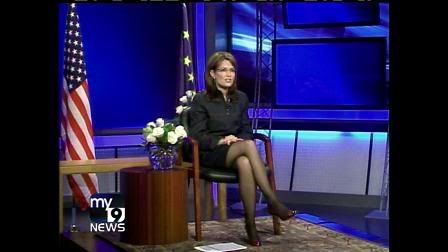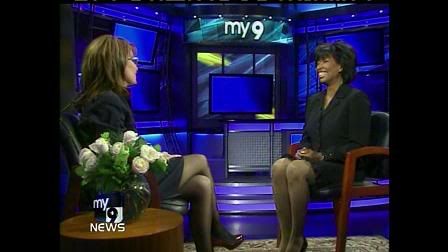 Screencaps courtesy of centricguy at the Wide World of Women forum.