Not sure where Tracy Smith went after she gave birth and M-Rod replaced her a while back, but she's back and looking fine as usual. Damn, we missed those fine legs. She kinda reminds me of Faith Ford, probably because reruns of that show keep going and going on CMT. Love the sexy dress that Tracy has on here, short and very schoolgirl like...

Tracy is one hot blonde,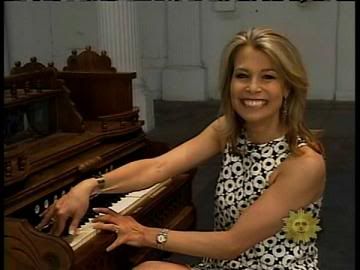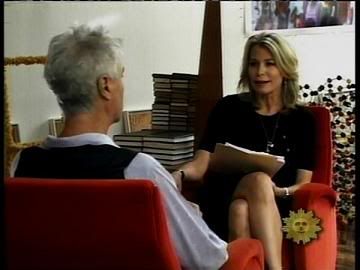 Screencaps courtesy of slashasterisk at the Reporter Caps forum.