A trifecta of hotness of Bárbara Bermudo, yes, she is magnificent. A busty, leggy, latina lover, what more could you want. I'd have to say, her co-hosts are some real pendejos. I watch Univision online just so I can get my Bárbara Bermudo fill.

My goodness Bárbara is one sexy babe,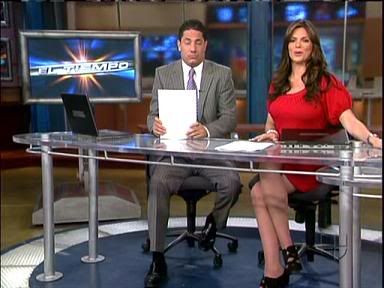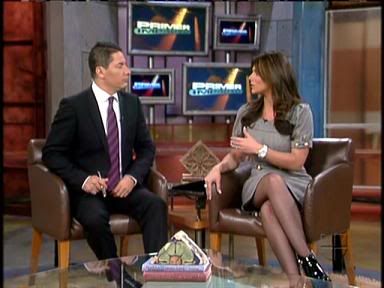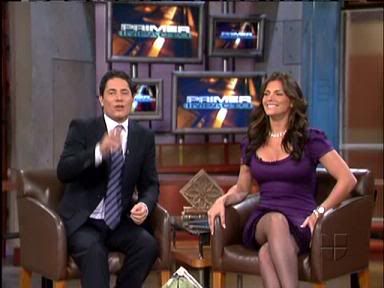 Screencaps courtesy of donkeed at the Wide World of Women forum.