This is Martha MacCallum the last couple of days looking delicious. I love the plaid skirt, there used to be a secretary at the office I worked at that would wear plaid skirts and I had all kinds of dirty thoughts, same here. I think FOX needs to put her out more, she's incredible. Enjoy...

Martha Mac is one hot blonde,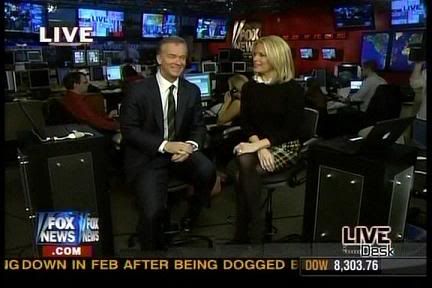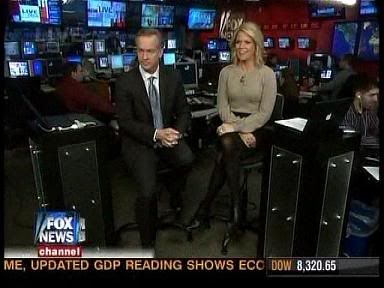 Seeing as it is Thanksgiving eve, wanna wish y'all Americans a safe journey if you're traveling.

Screencaps courtesy of yodaking at the Wide World of Women forum.