From yesterday, this is the busty leggy morning gal Jill Nicolini of Pix11 in NYC. I like how she's gettin' frisky here, I bet she knows how to really treat a man the right way. TGIF, enjoy the weekend y'all...

Jill is such a tease,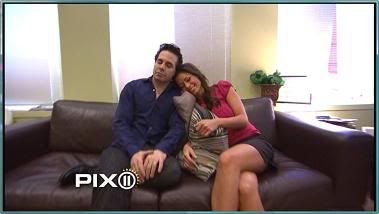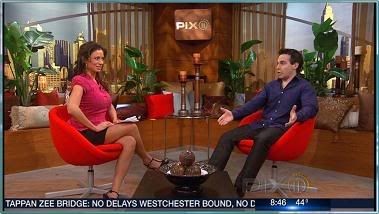 Screencaps courtesy of slashasterisk at the Reporter Caps forum.