For all you Jenna Lee fans, because I've been blasted for not posting her in the past month, well some updates hopefully that y'all will enjoy. I think she is interviewing some hot CEO here, damn now that's a boss I'd like to get busy with. I like the second picture, the guy is trying look down Jenna's top. Sweet...

Nobody does it like Jenna does it,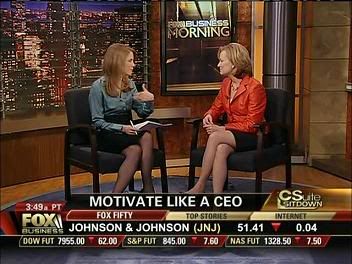 Screencaps courtesy of deadzone at the Reporter Caps forum.