With FOX Business News pretty new, we're just starting to get a feel for all the hotties they have. Cheryl Cason isn't as hot as Jenna or Alexis, but she's got cuteness. I like her cheeks, they have a nice rosy glow to them.

Cheryl shows us her legs yesterday, and they are quite hot as you can see,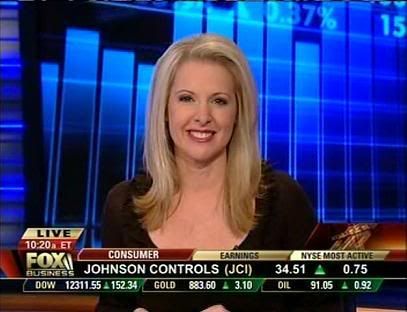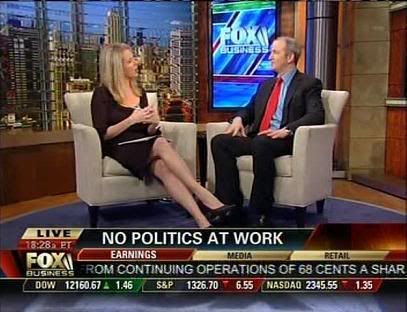 Screencaps courtesy of ARF at the Reporter Caps forum.