With all the carnage going on Wall Street these days, we need something to keep our spirits up and Liz Claman of FBN provides that whenever she wears a tight top. I've always wondered if they're real or not. Regardless, they look real and they look spectacular every time.

If only the neckline was a little lower...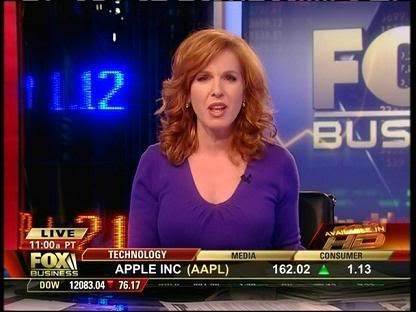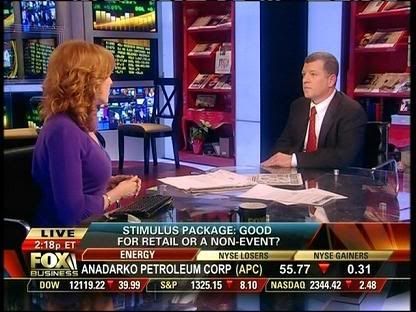 Screencaps courtesy of SHaDoW at the Reporter Caps forum.