Ever since her rather public catfight with the other FOX hotties, it seems Courtney's profile on FOX has taken a hit. She was on Red Eye last night, still looking as hot as ever.

Courtney sure is camera-friendly,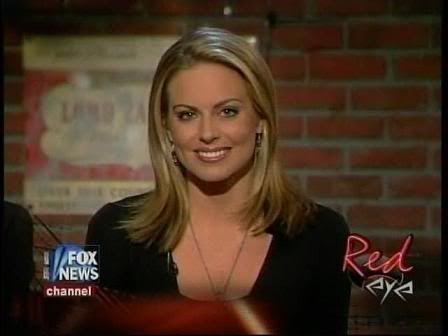 Love chicks who wear snow boots, really sexy...



Screencaps courtesy of the Ultimate News Babes website.