I'm not much of a fan of Gretchen Carlson. In fact, this is my first Gretchen post ever. But I think she has her moments of beauty. Today, I think Gretchen looked pretty hot, maybe it was the makeup, or dress, but she did it for me today on Fox and Friends.

When she's done up nice, Gretchen can look really hot,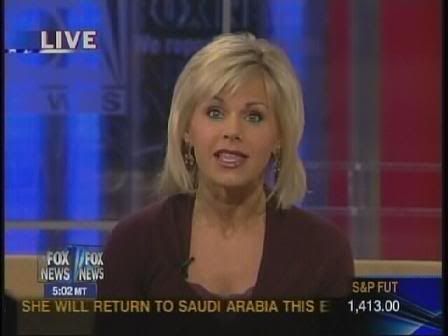 She's got a nice dress here, she's a little bigger in the hips, but she's got a decent rack,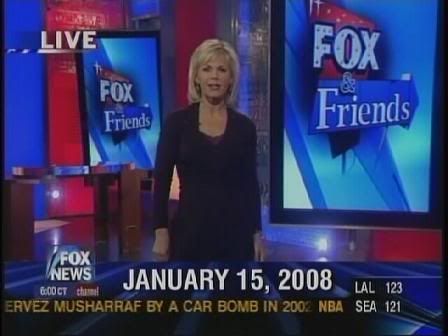 I like this one, she's like in a vanity pose, look at me,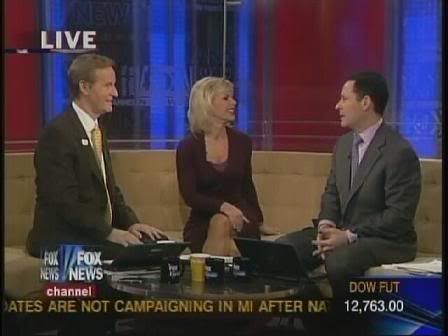 Screencaps courtesy of the Ultimate News Babes website.