Something has just gotten into Megyn Kelly these days, I don't think I've ever been as attracted to her than I am at this moment. Ever since she was on the New Year's Eve U FOX party, Megyn has just been on. Her hair, her choice of clothes, shoes, man she has been absolutely gorgeous these days. I can't get enough...

All I can say is WOW. It's not summer yet, but Megyn's got the tight short-sleeves on. And her legs are just stunning,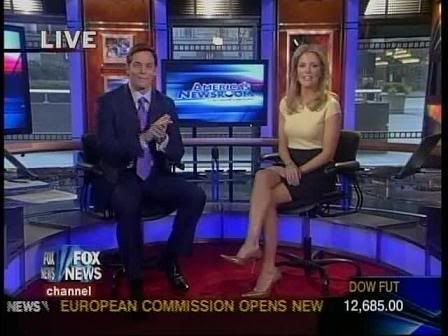 The new hair, makeup, earrings, what a pretty face,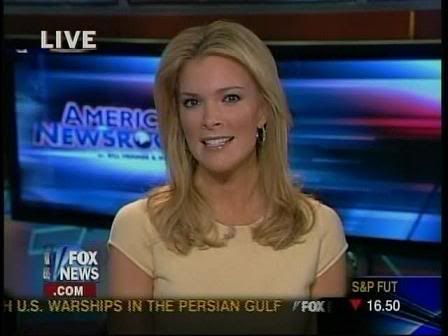 Screencaps courtesy of the Ultimate News Babes website.