Some people think that Ainsley has fake boobs. Maybe, but regardless, they're fantastic. Same with the rest of her. I think they FOX should just give the weekend anchor job to Ainsley Earhardt, she's more than earned it IMO.

Ainsley is her usual bubbly self,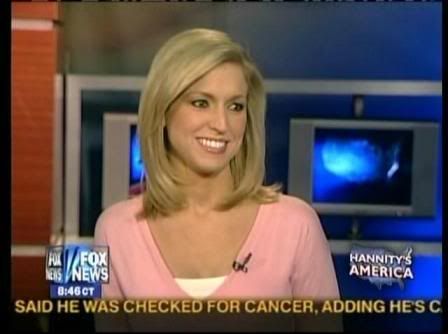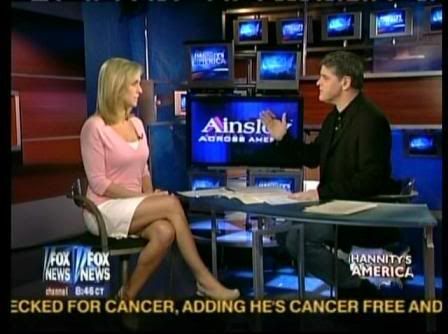 Ainsley's sexy curves,



Screencaps courtesy of deadzone at the Reporter Caps forum.