She's not really a TV news babe, but Diana Falzone of Maxim on Sirius Radio should be on TV. You can tell that she loves to tease us in front of the camera. She'll be on TV soon enough, here she is as a guest on FOX's Red Eye.

Diana sure is a cock tease,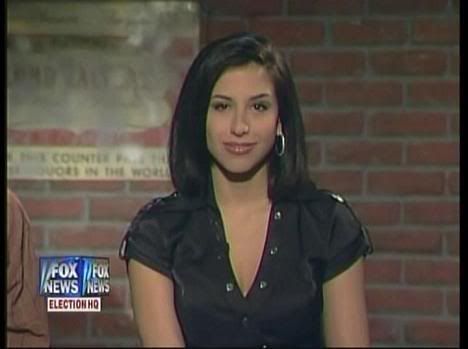 Screencaps courtesy of felinith at the Wide World of Women forum.