She may not be as hot as her other hot FOX news babes in NY, but Karen Hepp can hold her own. Here she is in a couch segment. I think the entire male population in NY just went to work with a perma hard-on.

"That Jayne Mansfield had some big breasts"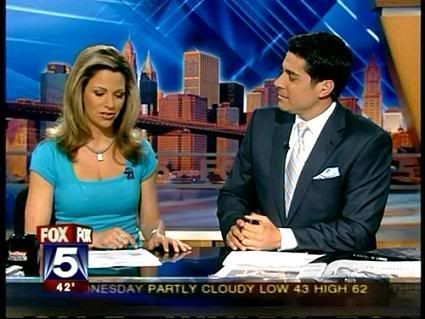 "Ahhh, could you repeat the question??"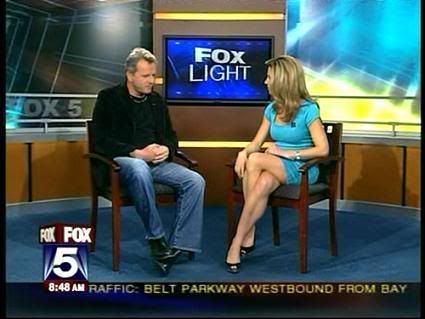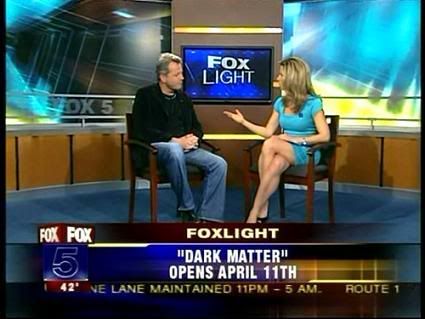 Screencaps courtesy of slashasterisk at the Reporter Caps forum.