If you like hot Indian chicks, then you'll dig Reham Khan of LegalTV in England. She's got a great body and one the prettiest faces I've seen in a long time. Really hot.

What a pretty face,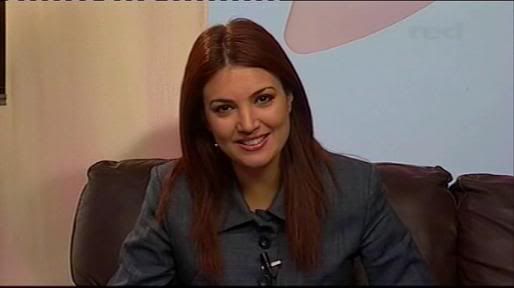 Not a fan of the zebra dress, but her legs are fine,



Screencaps courtesy of century at the Reporter Caps forum.