Another NYC news hottie, this is Darlene Rodriguez from WNBC. I like the headline behind her in the second shot: "Viagra for Women". Darlene doesn't look like she needs it, I bet she's a wild one in the sack.

Darlene has great breasts,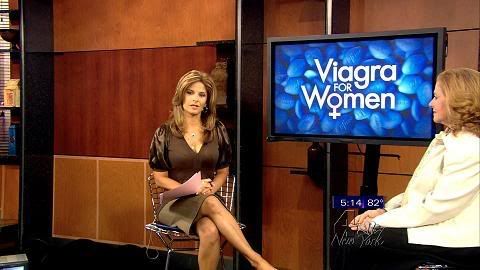 Screencaps courtesy of centricguy at the Wide World of Women forum.