I've never seen her before, but this is weather hottie Britta Merwin of NBC doing a segment at the Sam Adams brewery. I down with the game here, get her drunk, then get into her pants, sweet, I'm down...

Britta is a naughty little girl isn't she?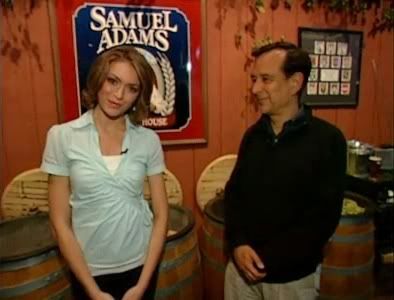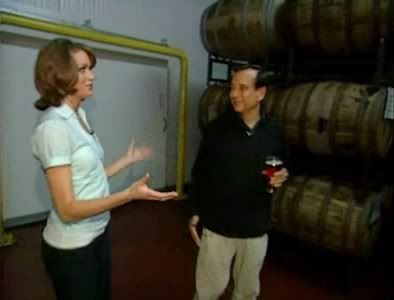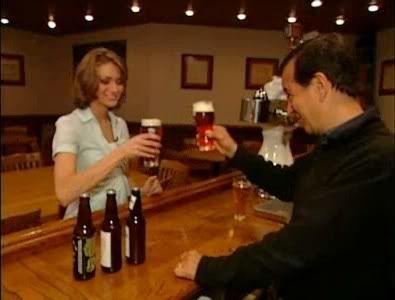 Screencaps courtesy of arioch1066 at the Wide World of Women forum.