From a recent broadcast of CW, this is hot news babe Andrea Jackson. I like these guys around her, the first one is like "wanna come to my barbeque this weekend??" and in the second one, the guy's like "it was one heck of a party, Andrea spent the whole time on her knees." But damn, Andrea is one heckuva fine woman...

Andrea is hot all over,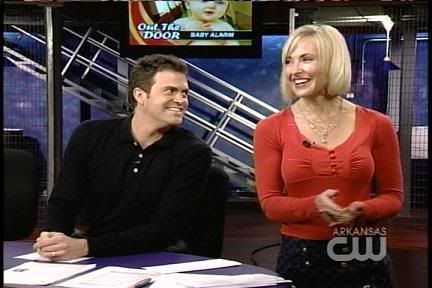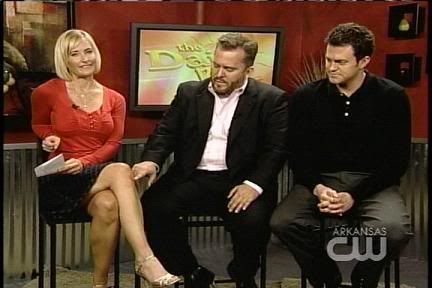 Screencaps courtesy of easyone at the Wide World of Women forum.