From yesterday, Kate Snow of ABC doing a mountain climbing segment. She looks so sweet with those puffy cheeks. The climber dude is totally checking out her backside. From today, Kate with the Christmas ladies that do those high kicks plus a bonus add showing off Kate's backside.

Kate is a brave hottie,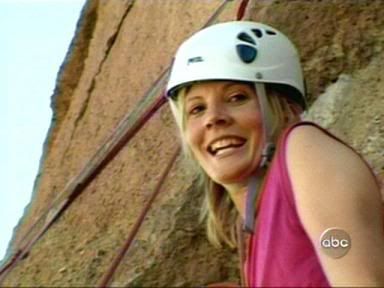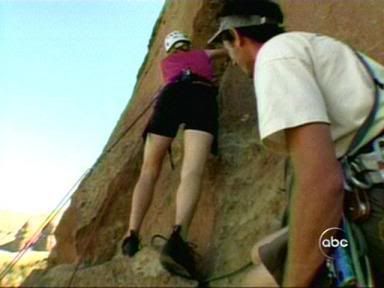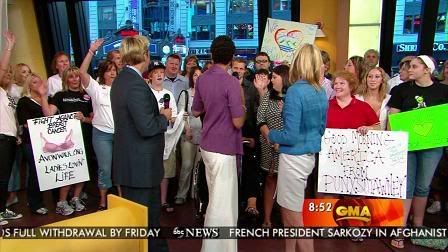 Screencaps courtesy of SceptreX42 and Cobra at the Wide World of Women forum.