Since y'all asked for more Gretchen Carlson, here she is playing mini-golf. I love the closeup of her putt showing off Gretchen in her sexy heels, damn they look good. Sweet bangin' body too. Commentors go crazy...

Gretchen is a bangin' blonde,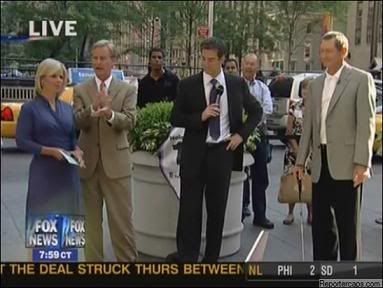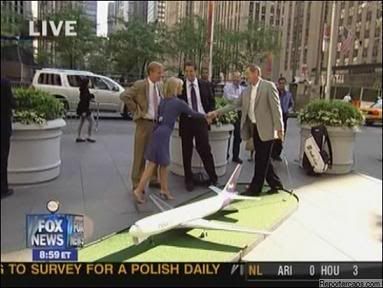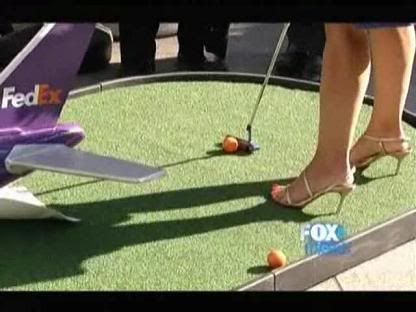 Screencaps courtesy of Cobra at the Wide World of Women forum and Sabrina at the Reporter Caps forum.