From WFLD-TV in Chicago this is news babe Jan Jeffcoat. There's something really sexy about her eyes and mouth, very pretty. Also, I like the way she's got her legs crossed here, it's a very sexy pose. She's hot and she knows it.

Jan is a real looker,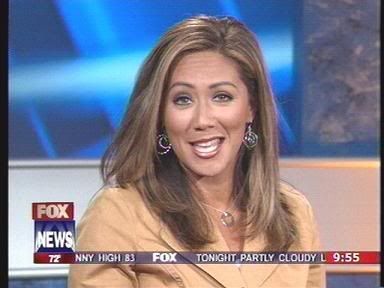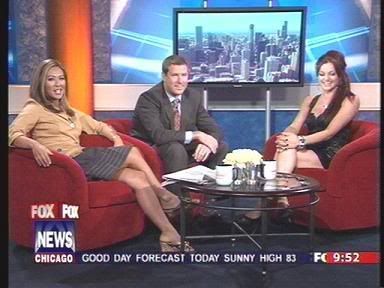 Screencaps courtesy of GingerZeeFan at the Wide World of Women forum.