It's been ages since I've seen any hot pictures of Alex Witt. Here she is with the sexy Courtney Hazlett on MSNBC talking about of all things, Lynne Spears. I don't know why Alex is so self-conscious of her legs, she should just show them off instead of hiding them in the knee high boots.

Courtney and Alex talking Spears,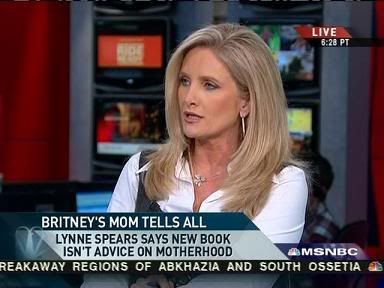 Screencaps courtesy of shadow at the Reporter Caps forum.