From a variety of After The Show segments on FOX and Friends this past month, here are some of the hotter pictures. Alisyn Camerota showing of her sweet backside and very long sexy legs in a hot pink dress. Gretchen Carlson, for y'all that like her meaty thighs. And finally the hottest of them all, Jenna Lee from FBN, I love how she's checkin' herself out in the second picture, she knows she's the shiznit and y'all better recognize it...

When the real show begins,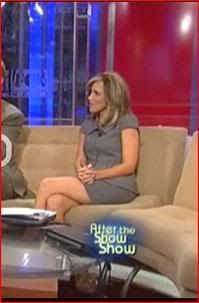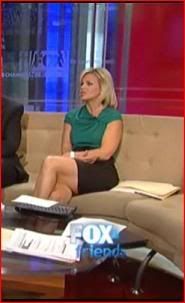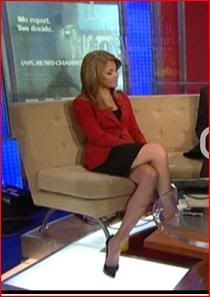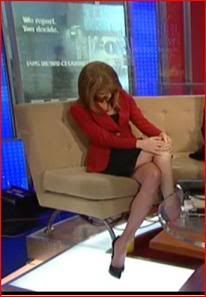 Screencaps courtesy of modelhunter at the Wide World of Women forum.