I don't know the date on this but it's never old looking at Sandra Smith. I still can't get over her eyes, have you ever seen sexy eyes like hers before? Nice tight body too. Bonus add with a little Jenna Lee action too, I love how their breasts are rubbing up against each other, that gives me all kinds of dirty thoughts going in my head. Imagine a threesome with these 2 beauties. Commenters go crazy...

Sandra's dreamy eyes,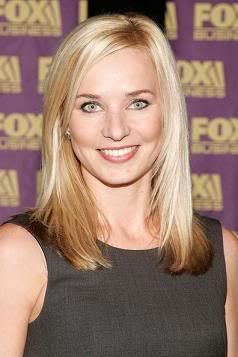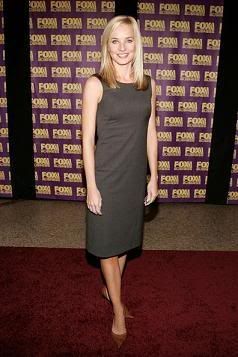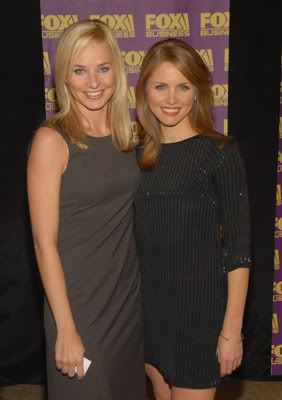 Screencaps courtesy of underoath at the Reporter Caps forum.