She's either the dumbest blonde on TV, or the hottest. Anyways, Gretchen Carlson was showing us her goods on FOX and Friends this morning when Brian spilt some coffee on her, I bet he did it on purpose so he could touch her legs, what a douchebag. Enjoy...

Peeking up Gretchen's skirt,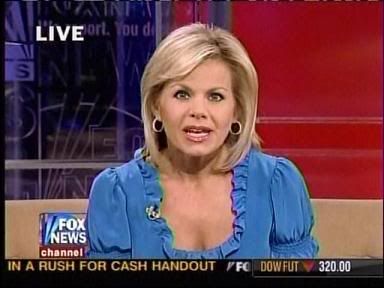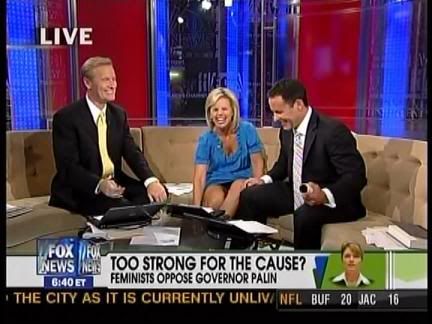 Screencaps courtesy of SceptreX42 and SOM at the Wide World of Women forum.